our blog xxx check it out!!
what we like and what we don't like, what we laugh at and what makes us scream and cry :) what's running though our heads past, present and future.
click for sacred pics
'Kesia + Jemima'
​
A BIG FAT BOOK FULL OF PICTURES OF MY SISTER JEMIMA. There's tons of unseen special pictures Jemima all exclusive to the book.. Jemima has always been my model this is how and why I started taking pictures, we've always had each other, and been able to produce what we like and how we like. I'm very proud of this book. A years worth of my work!! XD ;) :P :3 that's all.
​
A3/ 29.7 x 42 cm, 54 sides, 5 copies.
​
Email to request more info or buy.
click on the images to see the port Elliot series x
cornwall 2019 click for more
By Chloe's boyfriend Dan!!!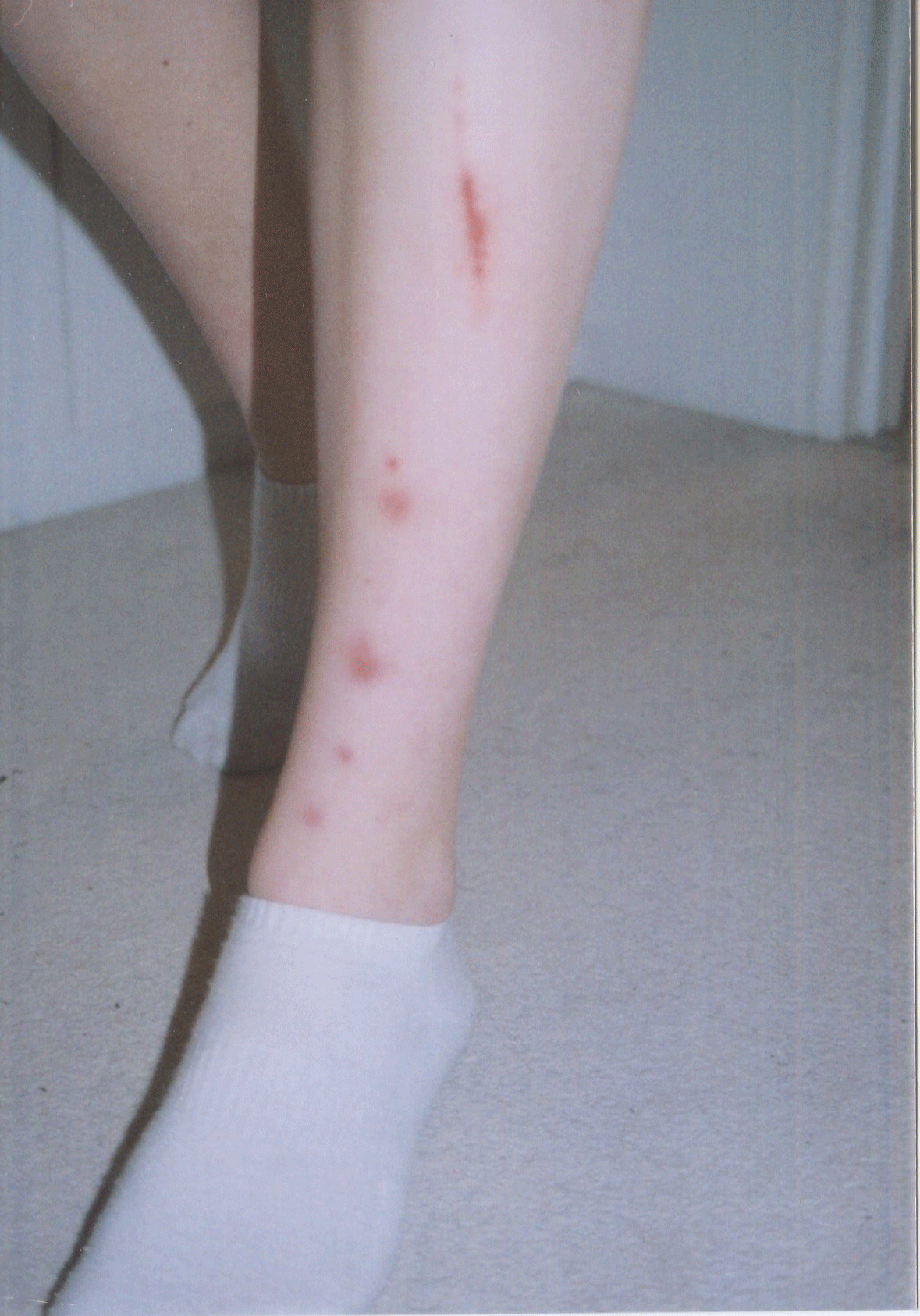 sexual legends series here